Acousto-Magentic (AM) tags are ideal to use in a wide variety of retail environments – found in department stores, clothing outlets, hardware shops and supermarkets, they offer a quick and effective way for products to be protected, while an AM security tag deactivator allows for quick deactivation when passed through a point of sale.
AM security tag deactivator
The benefits of this AM Deactivator, include:
Stable performance
Easy operation
High degree of deactivation & compatibility
Certified limited power source
The device works by simply plugging the power outlet into the electricity supply – when powered, a short ring from the device will sound and the light on its surface will turn green. This indicates that the device is ready to use in deactivation mode.
To use, simply slide activated tags across the top of the device and a short ring will sound and the device will vibrate – the light indicator will then turn from green to red. After the ringing and vibration stops, the light will turn back to green which indicates the tag has been successfully deactivated.
The whole process takes a matter of seconds – so any worries about dealing with particularly long queues will be a thing of the past with this high-quality AM tag deactivator.
Download brochure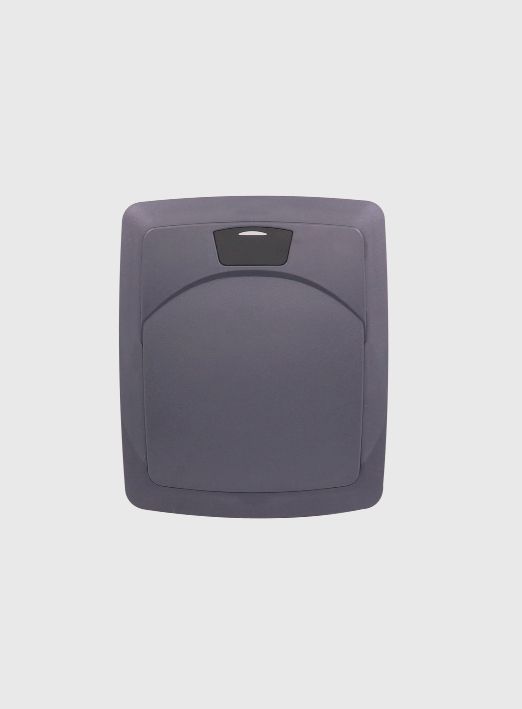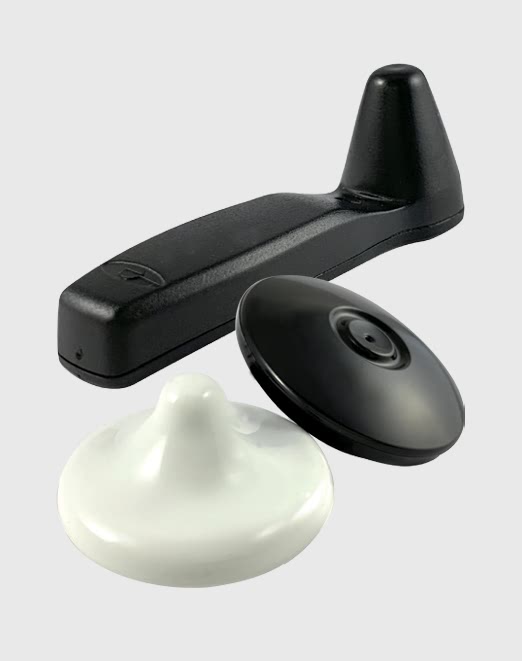 How acousto-magnetic tags work
AM tags consist of two strips of metal that are designed to react to a specific frequency given off by a detector. When this occurs, the strips will vibrate, sending a signal back to the detector – setting off an alarm. Due to the magnetic nature of the strips, they all need to be activated before use to be effective. This is particularly useful for security as it means they can only be activated in-store, so they can be then moved around without setting off any alarms.
An AM security tag deactivator demagnetises the strips so they can be taken out of the store without setting off the alarm. Many stores prefer to use AM tags due to the speed of their deactivation – certain tags will need to be physically removed from products to be deactivated, whereas AM tags can simply be scanned across a deactivator.
The deactivation device for AM tags works in the same way as an activator – when ran past the top of the device, it will instead cause them to be demagnetised. This not only allows for customers to take their products out of the store without any alarms sounding, but it allows staff to move items around the shop floor without potentially setting off any alarms too.
Improve your security, with Tagmax
We work with some of the most innovative and well-respected security device manufacturers and as a result, can present a wide range of different products that will allow you to create your ideal security infrastructure. So, regardless if you're looking for clothing security tags or any other type of retail security, we can advise and supply you with whatever you need to protect your stock.
If you would like more information on how we can supply you with high-quality AM security tag deactivators, please do not hesitate to get in touch with us today. Give us a call on 0800 044 3160 or alternatively, you can send us an e-mail at sales@tagmax.com