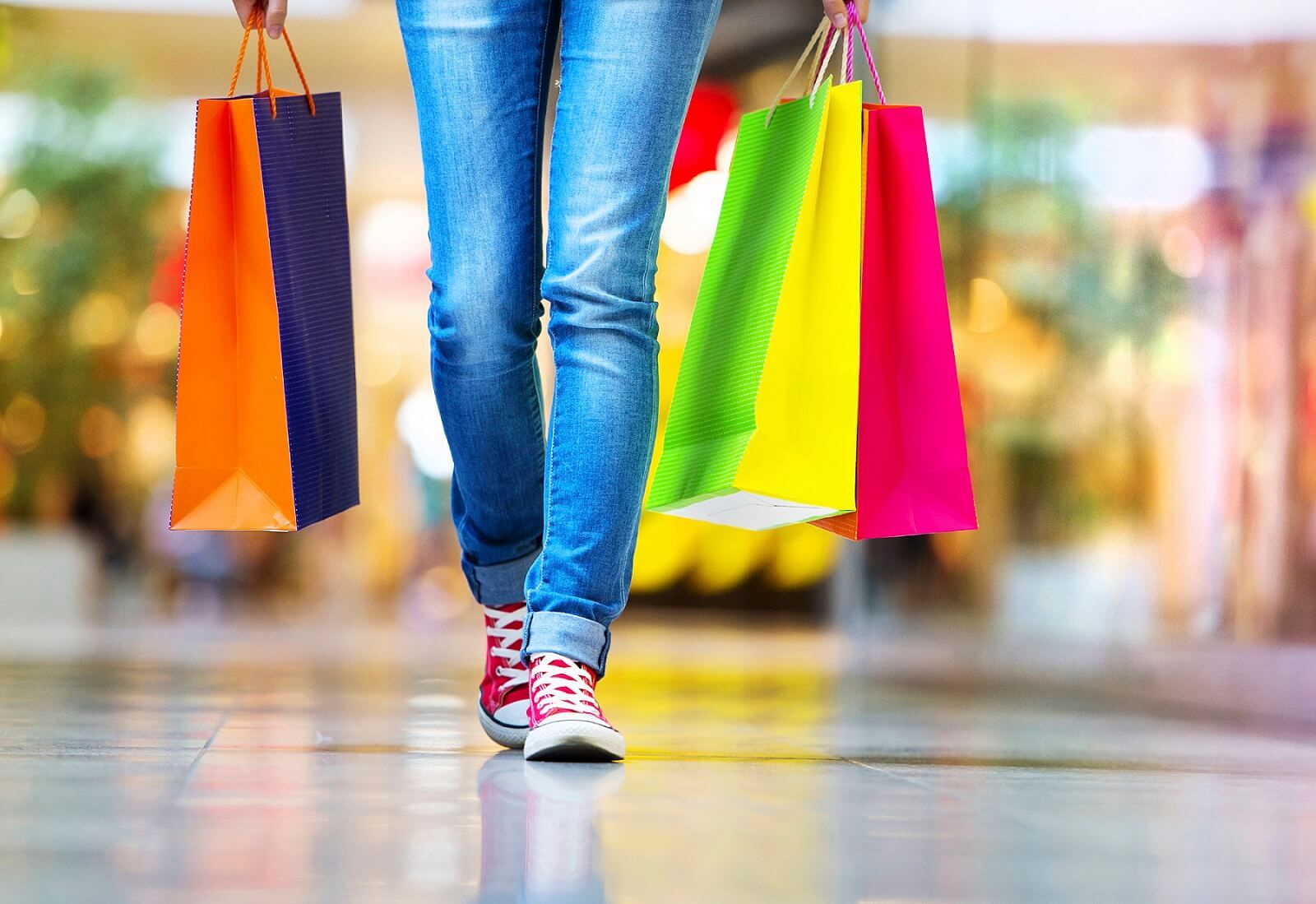 Mother's Day & Retail Security
Posted in

News

by Tagmax on 20th February 2020
There are numerous occasions throughout the year where retail stores see an increase in shoppers. Whilst this is fantastic news with regards to more customers making purchases, the increase in people inside your store can raise some security issues. So before Mother's Day arrives, make sure your security solutions are fully prepared to deal with the increase in shopping.
Retail Shrinkage – Costing British Business Billions A Year
Posted in

News

by Tagmax on 13th February 2020
Retail shrinkage is loss of inventory that occurs as a result of shoplifting, employee theft, admin error, vendor fraud, and damage in transit. Whilst shrinkage cannot be fully avoided, it is possible to take steps to reduce and mitigate the impact it has on your business.
How Thermal Cameras Can Be of Benefit To Building Operators
Posted in

News

by Tagmax on 17th May 2019
The security camera industry has changed vastly throughout the last 20 years or so. The cameras they retail have gone from recording grainy pictures stored on videotape to High Definition images that are stored on The Cloud or sent to a mobile phone.
How Cloud Analytics Can Help Businesses To Improve Their ROI's
Posted in

News

by Tagmax on 12th March 2019
One of the key areas that make a business successful (aside from offering great products and services, of course) is the customer service aspect. For many people, shopping is an experience and what they face will play heavily into how they perceive a business.