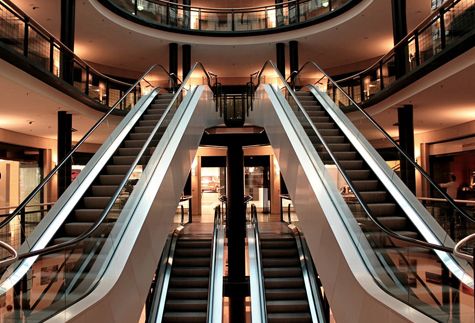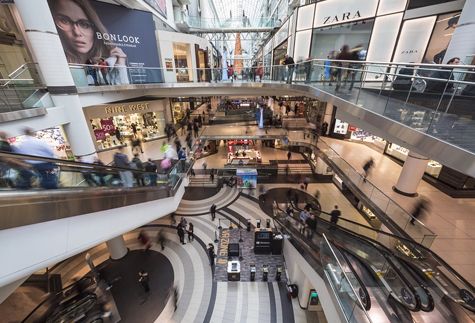 Retail Security Post-COVID – What's Next?
​The retail security industry has been reacting to a new report that has outlined five key areas on which traditional brick-and-mortar retailers must improve in a bid to recover from the COVID-19 shutdown. Conducted by the Artificial Intelligence firm, Olvin, their report notes that there are exciting opportunities for retailers in the year ahead but only if they're able to learn from 2020.
Discreet Tagging Systems – A Vital Help In A Post-COVID World
It was a relief that after months of lockdown, stores opened again, embracing shoppers; offering them a welcome return to the 'normality' we had prior to March 2020. We can hope that this will be the final time a national lockdown occurs – we now have the chance to plan for the future.