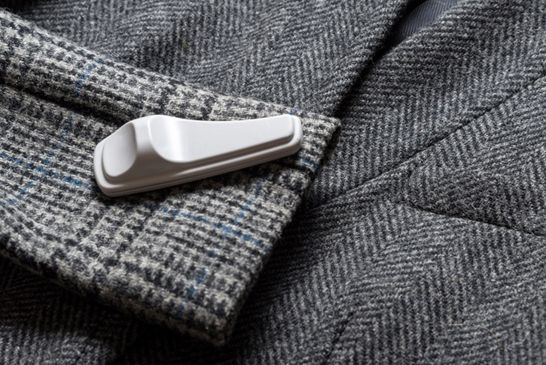 Retail Loss Prevention – How To Deter Shoplifters
Whilst running your own retail business is often very rewarding, sometimes it presents difficult challenges that require much thought and action to overcome. Take shoplifting for example – accounting for much profit loss, incidences of theft can leave the business with a bad reputation that creates a poor in-store atmosphere and may even turn genuine customers away.
The 6 Benefits of EAS Systems & Tags
Running your own retail operation can be a real joy – seeing those products you've either created yourself or have worked so hard to procure, leaving your shelves in exchange for high profits, is the thrill behind the game. There are challenges too, of course; sadly, not all of them play this 'game' fairly – retail crime, such as theft, has been responsible for around £700m worth of loss in recent years.