Retail Security Tagging: Protecting Stores Post-Lockdown
As the public is hoping the second national lockdown will be relaxed before Christmas, the thoughts of retailers will no doubt be concentrated on protecting everyone – and everything – in their stores for whenever they open. After a difficult year, the last thing stores need is to lose more profit unnecessarily; and this where taking new security measures, such as retail security tagging can help.
Scorpion Retail Security Tags – The Best Solution To Minimise Retail Stock Theft
The use of retail security tags are nothing new – they have been providing a good way for store owners to identify possible instances of theft for the best part of 30 years. Working with an EAS system installed at the entrance/exit of the store, products that are taken close to the monitoring field will set off an alarm for staff to attend to.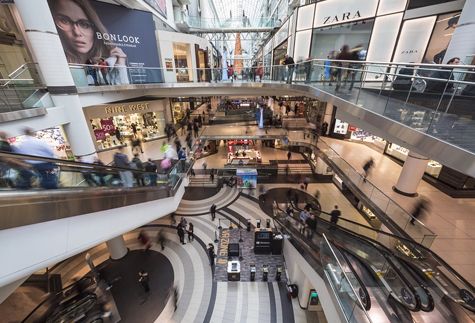 Retail Security In 2020
Posted in

CCTV

by Tagmax on 26th February 2020
Here at Tagmax, we specialise in anti-theft and retail loss prevention services such as retail security tagging to ensure that your business doesn't needlessly lose money.