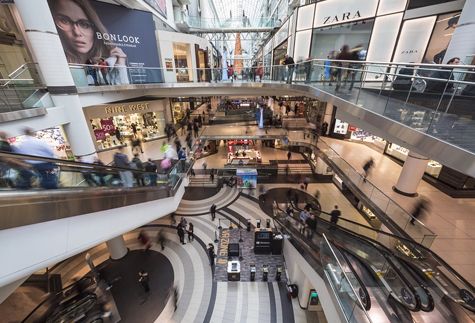 Retail Security In 2020
Posted in

CCTV

by Tagmax on 26th February 2020
Here at Tagmax, we specialise in anti-theft and retail loss prevention services such as retail security tagging to ensure that your business doesn't needlessly lose money.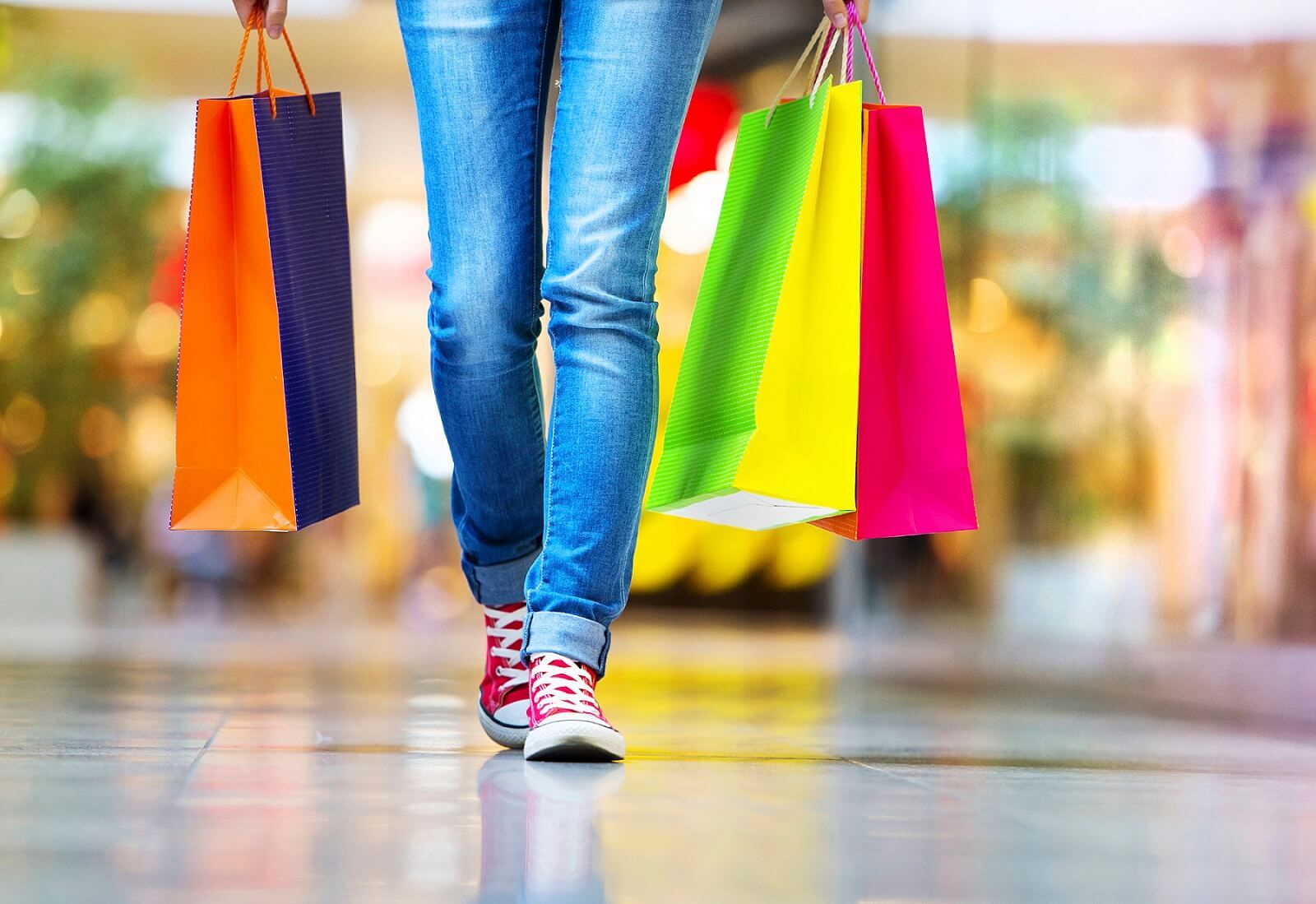 Mother's Day & Retail Security
Posted in

News

by Tagmax on 20th February 2020
There are numerous occasions throughout the year where retail stores see an increase in shoppers. Whilst this is fantastic news with regards to more customers making purchases, the increase in people inside your store can raise some security issues. So before Mother's Day arrives, make sure your security solutions are fully prepared to deal with the increase in shopping.
Different Types Of Retail Shrinkage
Posted in

CCTV

by Tagmax on 17th February 2020
Retail shrinkage is loss of inventory that occurs as a result of shoplifting, employee theft, admin error, return fraud, and damage in transit. So what retail loss prevention techniques and solutions can you put into place to reduce or minimise the amount of retail shrinkage.