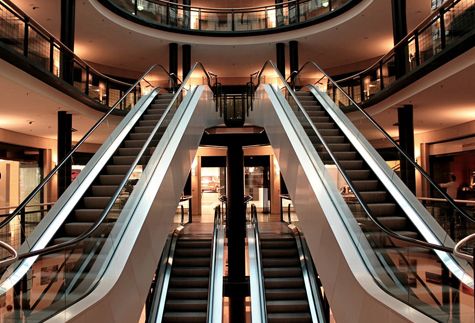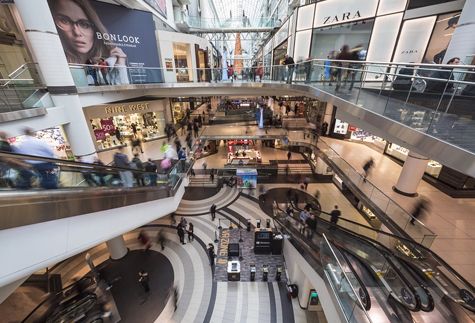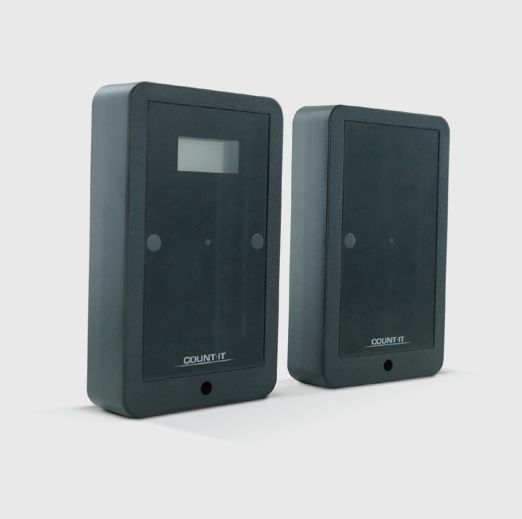 The Footfall Counter – A Key Tool For Retailers To Understand Their Stores
Posted in

News

by Tagmax on 30th September 2021
Being aware of how people enter a store – and tracking them whilst they're in there – has always been an important aspect of retailing. It allows operators to know how effective their location is, how their marketing promotes their brand, even how well the store is laid out.
Retail Security Post-COVID – What's Next?
​The retail security industry has been reacting to a new report that has outlined five key areas on which traditional brick-and-mortar retailers must improve in a bid to recover from the COVID-19 shutdown. Conducted by the Artificial Intelligence firm, Olvin, their report notes that there are exciting opportunities for retailers in the year ahead but only if they're able to learn from 2020.