Security tags on products have been around for many years, and while they all play a part in providing an effective deterrent against would-be shoplifters, some devices – whether through age or technical quality – will be better than others. Having been around for several years (and with their design being simple), certain types of anti-theft tags can be easily detached or rendered inoperable – this opens the floodgates for shoplifters. What stores need are tags that are more sophisticated yet are still able to offer the same ease of use that older tags provide.
Why Maxipolar are better than average anti-theft tags?
The main issue with some anti-theft tags is that they use unsophisticated mechanisms to 'lock' themselves on to items. It is common for older tags to be removed by using simple tools or even by hand – some tags are that old, the systems they work with can even often fail to pick them up.
Another issue is that deactivators/removers for older security tags are easy to find online – people can buy these tools online and simply walk into a store, remove or deactivate the tag and walk out with the goods without the alarm system going off.
This is a nightmare scenario for retailers, as despite investing in tagging systems that otherwise would do the job of protecting stock effectively, they will be of no use when an untagged product that hasn't been paid for, is taken through their field of monitoring.
What is needed is new devices that can forgo these issues, yet still be as easy to use – so let's take a look at Maxipolar anti-theft tags.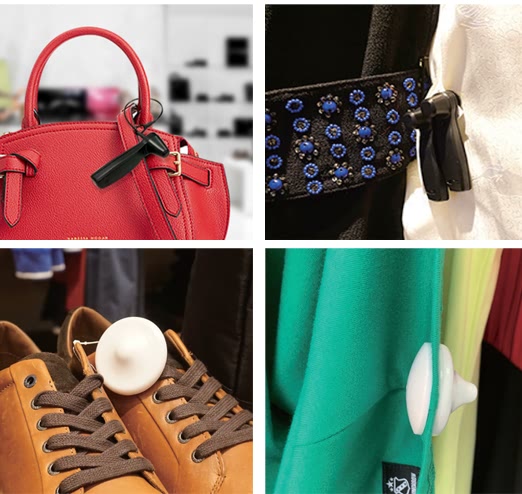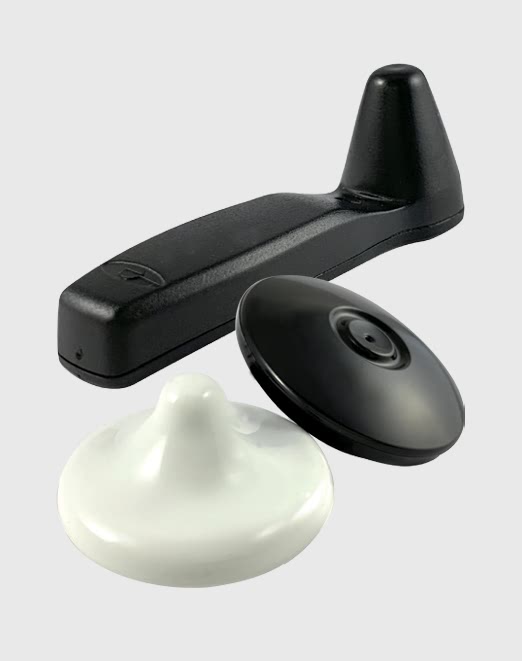 Protecting your stock with Maxipolar tags
Maxipolar have created four different types of tags, dependent on the requirements of the shop and the products they have on offer. Acousto-Magnetic (AM) tags use two metal strips (including a magnetic strip) to increase the signal strength of the tag, offering a more robust and accurate tagging solution in a much wider field of detection. Due to their abilities to offer a complete range of detection, you're more likely to see these types of tags present on more expensive items, such as clothing, alcohol and electrical goods.
The Maxipolar range also includes Radio Frequency (RF) anti-theft tags. These make use of a tiny chip that can be sensed by the magnetic field given off by the security system. The major benefits of tags that employ radio frequencies, is that they can be sensed even when they're several feet away from its detection device – giving the shop plenty of time to deal with any potential shoplifting incidents.
The overriding benefit that these security tags have over many other types is that they require a unique magnetic detachment device to unlock – they cannot be removed without the use of a Maxipolar lightweight detacher. With the products secure, the only way of detaching them is by taken to the point of purchase – the magnetics will then help to quickly and easily unlock the tags; cutting down on busy queues and keeping products intact. A great way to help shops get back to normal after the 2020/21 we've all had!
Improve your retail security, with Tagmax
Here at Tagmax, we work with some of the most innovative and well-respected security device manufacturers and as a result, can present a wide range of different products that will allow you to create your ideal security infrastructure. Regardless of if you're looking for clothing security tags or any other type of retail security, we can advise and supply you with whatever you need to protect your stock.
If you would like more information on how we can supply you with high-quality anti-theft tags, please do not hesitate to get in touch with us today. Give us a call on 0800 044 3160 or 07770 870 875 or alternatively, you can send us an e-mail at sales@tagmax.com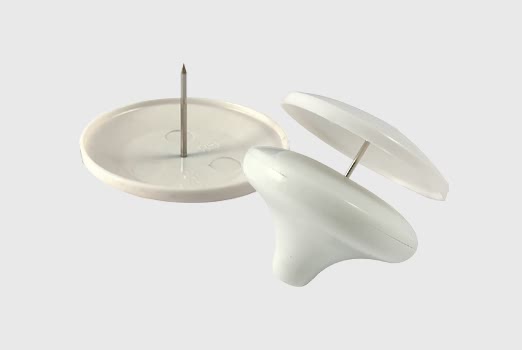 Keep your stock safe, with Tagmax
Here at Tagmax we have a wide range of pedestal security systems that are designed to protect your business. For more information on this or any of our other retail security systems services, get in touch:  0800 044 3160 or 07770 870 875