'The product has enough science and automation behind it to ensure its effectiveness from a customer-facing perspective, but it also requires a degree of manual input, which means our managers are allowed to 'manage', which is also important to the business.'

- Clarks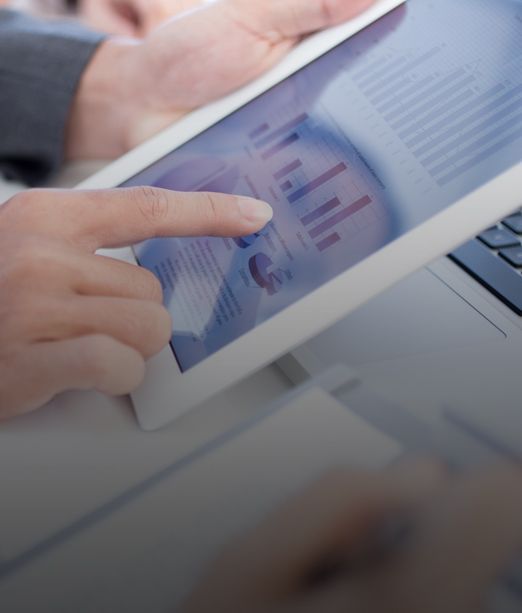 In-Store Analytics with StoreTech; How It Works
StoreTech analytics uses data obtained by studying customer traffic in order to create information which can be used to drive operational improvements within brick-and-mortar retail stores. Thanks to the use of cameras and in-store Wi-Fi, a range of insights are now easily available; many of which were previously unachievable using older methods such as customer counting or loyalty card schemes. The data available by using StoreTech includes conversion rates, dwell times (by zone), and information regarding window conversion and repeat visits.
The software works using the cloud, this means that there are no demands on the individual retail store, allowing the data to be collected and analysed for other function. Additionally, due to cloud-based nature of StoreTech, it's both cost and time-effective to roll out in stores as it can be accessed by any smart device via the web portal. Additionally, the service is also available on a software-as-a-service model, providing even further cost efficiency for retailers using the StoreTech software. It also offers a comprehensive staff scheduling option and target-based dashboard performance management that can lead to a sales uplift of between 3-5%.
The aim of the StoreTech software is to create something that is easy to use, visually clear and real-time in its data; it achieves this using several different tools.