In addition to providing powerful solutions for Retail Security Tagging, the Tagmax team can also assist businesses understand in-store analytics. After all, knowing the ins and outs of your store and how customers interact and navigate within your premises is valuable information, both in terms of marketing and retail security.The ability to understand what a customer wants and does while inside a physical store has always been something that business owners dreamed about. In previous years, some retail businesses had to rely upon archaic methods such as people counting, whilst other businesses used loyalty cards to track their customer's purchases; however, both of these methods failed to convert what was happening inside a store and turn it into actionable data. But now, with StoreTech's new in-store analytics software, retailers can understand what their customers want and do in whole new ways.
In store analytics with storetech; how to works
StoreTech analytics uses data obtained by studying customer traffic in order to create information which can be used to drive operational improvements within brick-and-mortar retail stores. Thanks to the use of cameras and in-store Wi-Fi, a range of insights are now easily available; many of which were previously unachievable using older methods such as customer counting or loyalty card schemes. The data available by using StoreTech includes conversion rates, dwell times (by zone), and information regarding window conversion and repeat visits.
The software works using the cloud, this means that there are no demands on the individual retail store, allowing the data to be collected and analysed for other function. Additionally, due to cloud-based nature of StoreTech, it's both cost and time-effective to roll out in stores as it can be accessed by any smart device via the web portal. Additionally, the service is also available on a software-as-a-service model, providing even further cost efficiency for retailers using the StoreTech software. It also offers a comprehensive staff scheduling option and target-based dashboard performance management that can lead to a sales uplift of between 3-5%.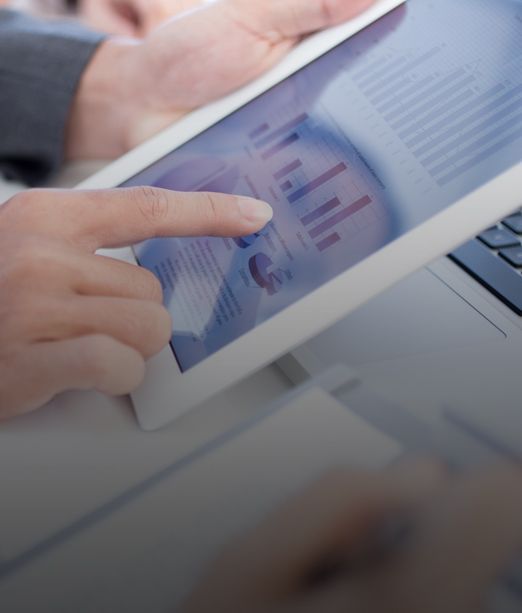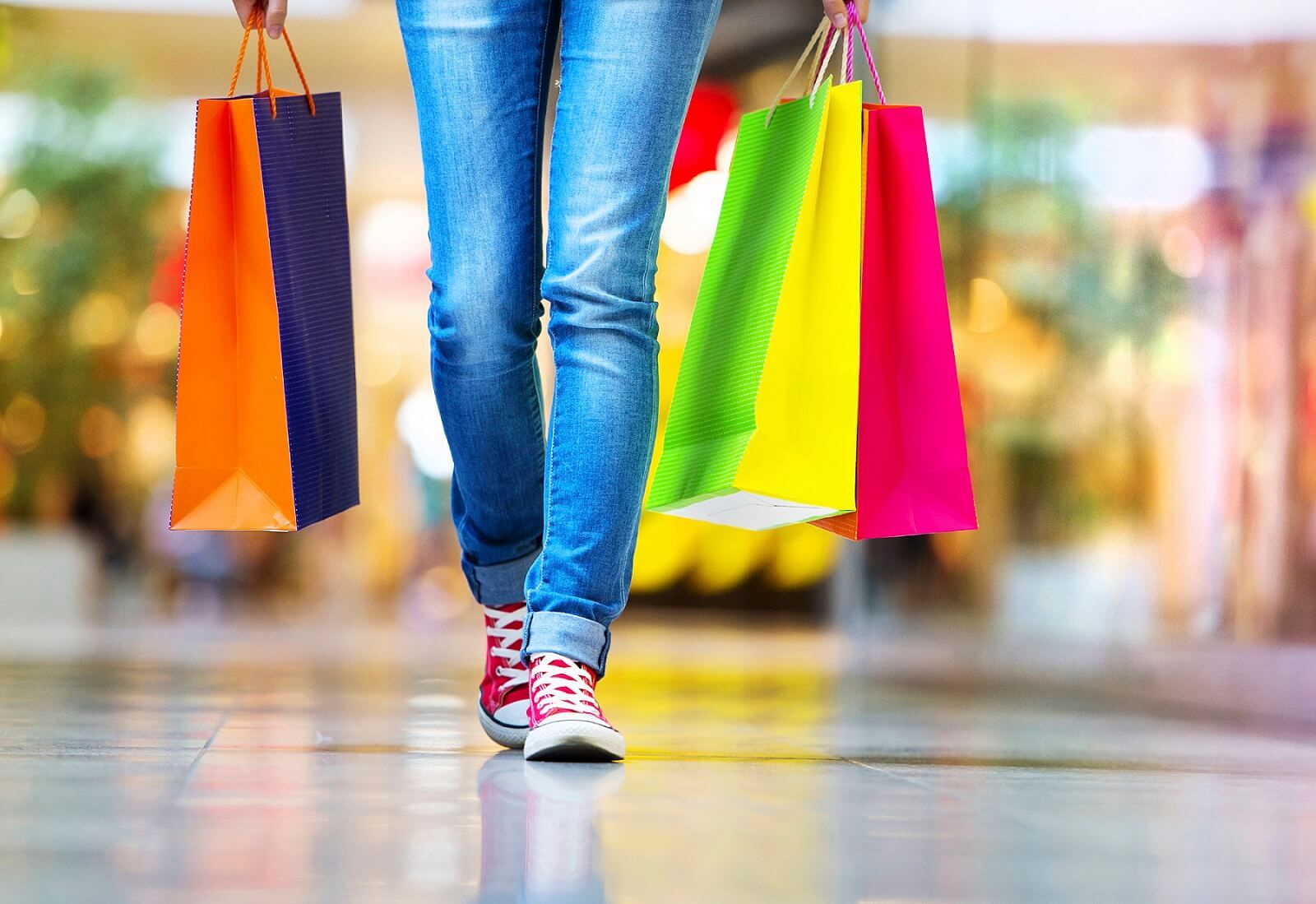 Summary Dashboard
this is where all the real-time store performance updates appear during the day to help managers drive the right behaviours at the store level.
Head Office Overview
this allows the view of live 'versus target' data across all the stores in a chain and means that management across the business can view real-time data to take corrective action where required.
Task Management
this is an easy communication between stores and head office to set tasks, add attachments, monitor progress and manage exceptions.
Performance Data
quickly drill down through the various metrics available for each store toidentify trading patterns and areas of focus.
Staff Planner
schedule staff based on store traffic patterns to increase sales and reduce wasted staffing costs as well as monitoring areas such as the National Living Wage and staff requirements.
Powerful reatures, providing crucial actionable data
Gone are the days of paying someone to stand in a doorway, mentally counting the number of people entering a store; one of the big features that the software provides is the ability to automate the process of people counting. Thanks to a combination of Wi-Fi hotspots and CCTV camera information, the software is fully capable of compiling data regarding in-store traffic and customer patterns, similar to how online stores collect information about how their visitors navigate their digital retail space.
Wi-Fi is used to measure and monitor shopper's behaviour while they are inside your store, it can also log repeat visits allowing you to track data regarding products and items that inspire repeat purchases. However, this software doesn't just provide you with information regarding what customers are doing inside your store, using this powerful retail analytics software, you can also look at the number of people who gaze in the shop window but don't enter the store.
Such powerful features allow for the creation of performance analytics in real-time so managers can see exactly what is happening in the store at any moment.
Additionally, as well as collecting data on customers, the software also allows for the scientific, data-driven scheduling of staff; in a way that simply isn't possible when done manually. While tracking your store's customers, the analytics software can also track employees, monitoring their activities ensuring that staff are deployed in the most effective manner available. The data regarding the overlap of customer traffic patterns with employee traffic patterns provides retailers with a significant advantage, as this data can be used to determine whether their staff are in the right place at the right time, in order to provide the best possible customer service. The staff deployment platform also provides retail businesses with a highly visual, dynamic performance management option. This option covers the whole of the business environment, including a number of important customer service metrics and conversion rates. Additionally, it can also be used to help with checkout and with queue management, alongside in-store marketing efforts.
Interested? Give our team a call!
As one of the UK's leading providers of retail security. There are a variety of retail security tag solutions available to choose from. So if you would like some advice or have any questions about your security solution, our professional team is available to answer any questions you may have.
All our activities, including the management of projects, Security Tags, Security Panels and CCTV Installation, staff training and field service,are carried out by our company employees. This ensures the highest quality standards are met.
All our activities, including the management of projects, Security Tags, Security Panels and CCTV Installation, staff training and field service,are carried out by our company employees. This ensures the highest quality standards are met.
Frequently Asked Questions
What is in-store analytics?
In-store analytics refers to the process of collecting, analysing, and interpreting data related to customer behaviour and interactions within a physical retail store. It involves using various technologies and tools to gather information on aspects such as foot traffic, customer demographics, buying patterns, and interactions with products and displays.
Why is in-store analytics important for retailers?
In-store analytics provides valuable insights to retailers about how their customers behave and make purchasing decisions within the store. By analysing this data, retailers can optimise store layouts, product placements, pricing strategies, and marketing efforts to enhance the overall customer experience, increase sales, and improve operational efficiency.
What types of data are typically collected in in-store analytics?
In-store analytics involves collecting various types of data, including:
Foot traffic
Dwell time
Heatmaps
Conversion rates
Product interaction
Transaction data