Retail security in London and other major cities around the UK is, unfortunately, still a problem. Potential and opportunistic thieves seem to plague retail outlets like never before but, fortunately, there is an ever-increasing range of ways to prevent and catch thieves in the act. Here at Tagmax, we can deliver comprehensive retail security solutions to ensure that your store, staff and customers can remain safe in and around your property.
Bespoke retail security in London
Here at Tagmax, we are able to provide completely bespoke solutions to your business to ensure that you can take advantage of the perfect security system for your needs. We have the experience to help you develop a comprehensive security system that can not only detect theft and other criminal activity, but also work to deter anti-social behaviour in the first instance.
Our services are focused on three major aspects to ensure that your retail outlet can present the very best in security: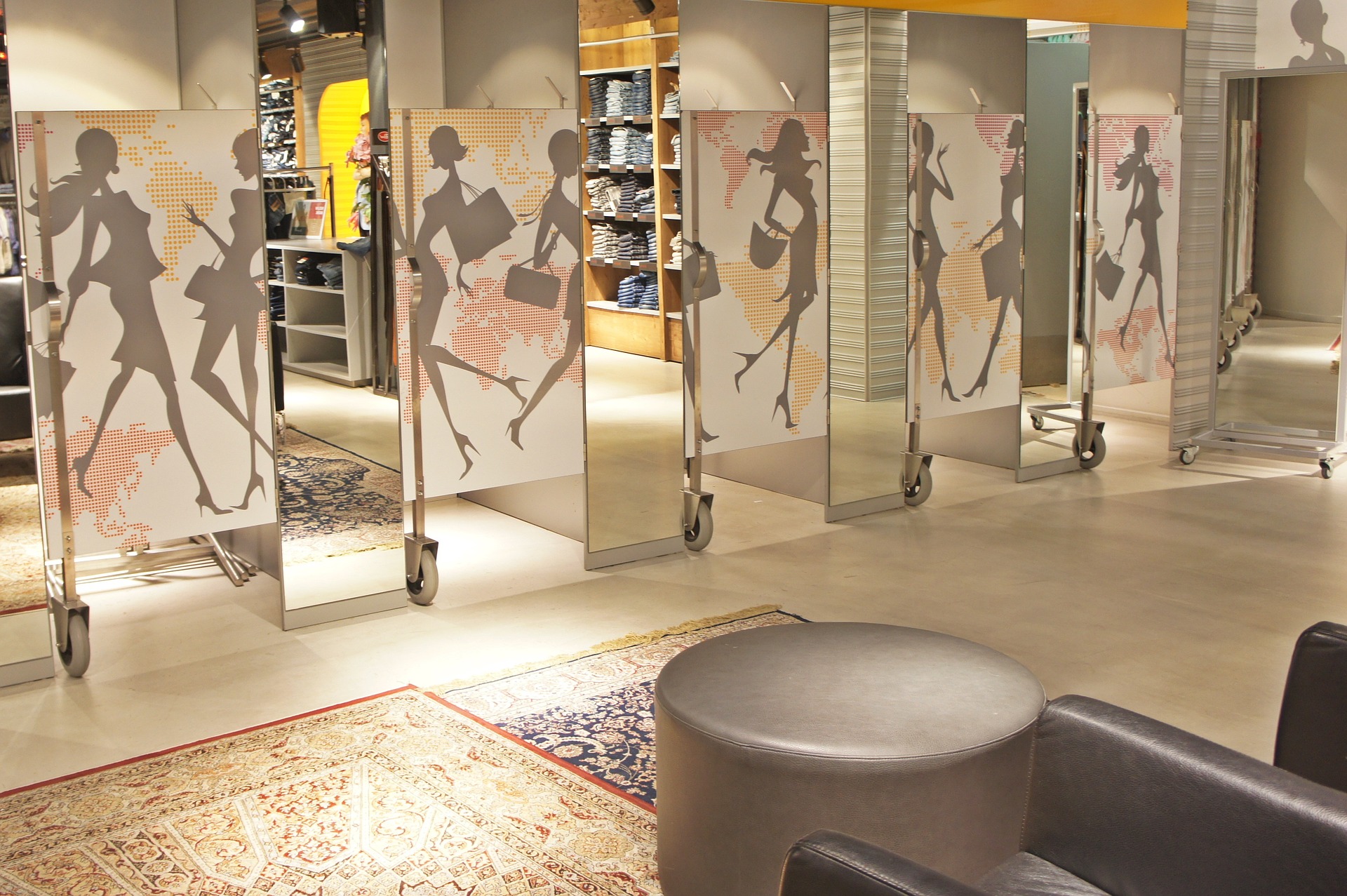 1. Loss Prevention – By implementing the best security features, our team will be able to prevent both external and internal theft, as well as provide HD footage of any issues which might develop in your store.

2. Staff Safety – It is important that your staff is protected against any potentially violent criminals in your store. A high security presence will prevent these situations from occurring in the first place, and proactively help to defend your employees.
3. Protect Customers – Thanks to features such as CCTV, the general public will also be protected against violent behaviour. A mixture of visible and discrete CCTV can really help to prevent anti-social or violent behaviour, as well as catch high-quality evidence.
Comprehensive Security, for retailers in and around London
London is one of the major crime centres when it comes to theft from retailers. It is important that your business takes advantage of the very best in total retail security to limit profit loss and protect customers and staff.
The Tagmax team can provide complete security solutions for your retail property, including:
Visible Security Gates;
Underfloor Detection Systems;
Door Security Solutions;
Security Tags & Accessories;
CCTV.
Tagmax: Protecting people, profits & products
If you're looking for truly reliable retail security in London, please don't hesitate to get in touch with our team today on 0800 044 3160 or 07770 870 875. If you have any specific questions or concerns about our security systems, you can email our professional security experts today at sales@tagmax.co.uk, and we'll get back to you as soon as we can!