Retail security tags can be attached to a wide range of different products; being easily removed by staff at a checkout after a purchase has been made. Simply put, security tags are a cheap, reliable, and convenient way of improving your security and preventing theft.
Comprehensive retail security tagging options from Tagmax
Your retail security team needs to be supported with the very latest and most effective technology if you hope to prevent loss through effective security solutions. Thanks to the reliable security solutions that we are able to provide, you can deter potential criminals from attempting to steal from your retail establishment, and possibly deter other forms of anti-social behaviour, such as product vandalism.
There are numerous different security options available for retail businesses in order to protect their products form theft and vandalism,including but not limited to:
The Visible Deterrent. Retail security tagging with easily visible pedestals are a superb choice for businesses searching for a security solution that both provides an alert when stock is removed from the premises, and sends a clear and distinct message to would-be-shoplifters.
The pedestal systems available at Tagmax have a minimal false alarm and a high pick rate. We are able to offer three different ranges of tag security, including XpondrTM 66Khz, AM- 58Khz and RF - 8.2 Mhz. All three of these tagging options can be used to protect both hard and soft retail products, including clothing, DVDs,toiletries, and more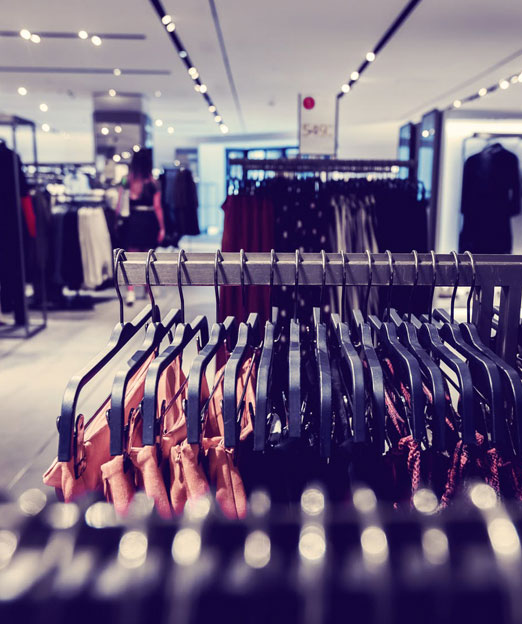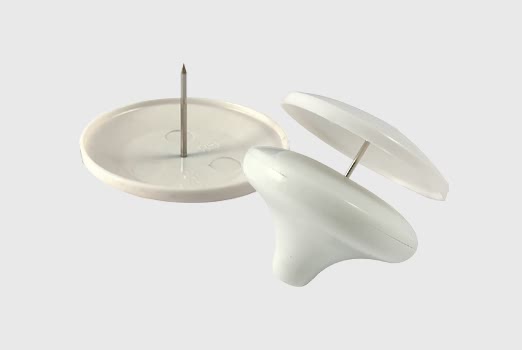 The Discrete Option. Whilst there are advantages of visible security, it isn't the correct choice for every business, some retail establishments will find a discrete option better suited to their needs.For example, visible security systems can potentially make genuine customers feeling somewhat awkward and uneasy. By taking away these visible systems, you could help them to relax as they go about their shopping experience.
In order to meet this demand, we can provide floor mat systems; this provides a discrete under-floor form retail security which can be used alongside other discrete security solutions like adhesive security tags, which can easily be removed by staff at a checkout. Another discrete option is the digital loop system which conceals the security system in the doorway. This prevents potential shoplifters from sneaking around potential gaps in pedestals.Additionally, for further discretion the receiver antenna can be sprayed to match the colour of the door uprights, providing a near seamless security display.
For retail security tagging solutions, choose Tagmax
We are extremely proud to say that our security tag solutions are invaluable to some of the UK's leading businesses and retailers. In fact, Tagmax are one of the UK's leading providers of retail security.
Here at Tagmax, we aim to provide national retail groups with unique, well made security products that prevent theft and reduce shrinkage within their store environment. Our team of retail security specialists we strive to source the latest design and most innovative products manufactured from around the world. Simply put, without our bespoke retail security, there is no doubt that these retailers would be extremely vulnerable to theft and anti-social behaviour across the country.
Our security and loss-prevention team are here to ensure that your business can protect its employees, customers, property and profits. So if you would like advice or have any questions regarding the security solutions that are available, our team of experts will be happy to help you identify the product that best meets your business' needs.
So,for more information, or to take advantage of our loss-reducing security solutions, don't hesitate to get in touch with our professional team of security specialists on 0800 044 3160 or 07770 870 875.